Operational Manual
This Operational Manual details the appropriate procedures for interacting with Alberta Gaming, Liquor & Cannabis (AGLC) as a wholesale cannabis reseller and online retailer. In alignment with provincial law, AGLC is the sole wholesaler and online retailer of cannabis products in Alberta, mandated to responsibly supply Alberta's cannabis market.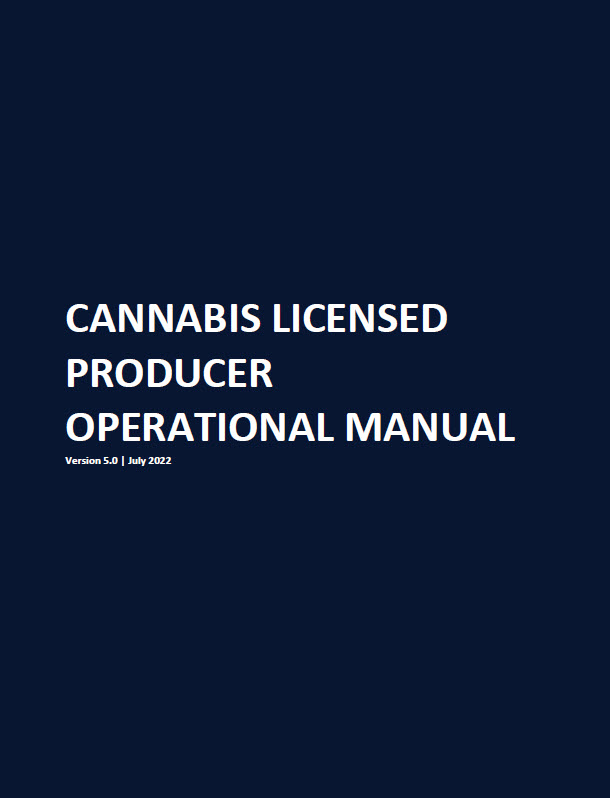 Licensed Producer Operational Manual
Payment Forms
Electronic Funds Transfer (EFT) Form
Licensed producers and retailers need to complete this form for AGLC to process payments to them.
Electronic Funds Transfer Form
Other Forms
Licensed Producers Stock Status Report
Licensed Producers must complete this template to offer inventory available for purchase.
Licensed Producers Stock Status Report
Mixed SKU or LOT Pallet Notification Form
Pallets with multiple SKUs or lot codes must have this form attached to the front of the pallet facing towards the trailer exit. Print this form on bright yellow paper.