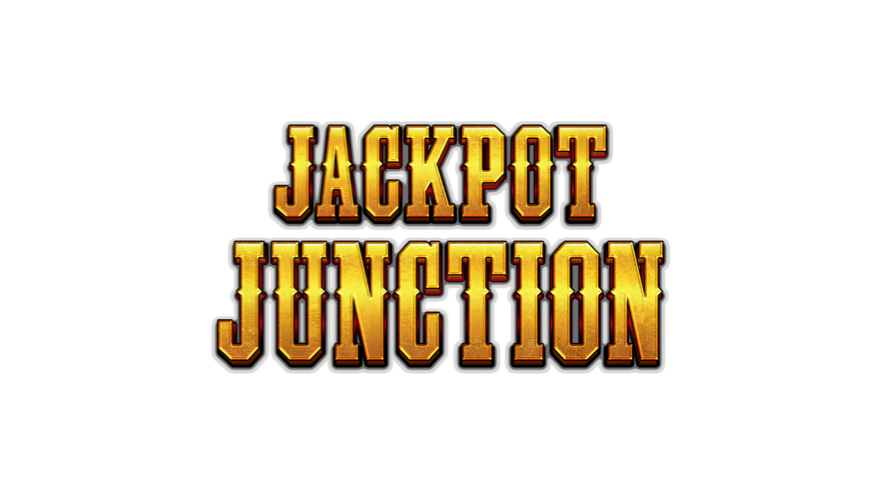 Game Information
Jackpot Junction has three Mystery Prize tiers that offer a chance to win up to $250,000! You don't have to hit a jackpot to win; any play can reveal the Mystery Jackpot!
Jackpot details
The Jackpot Junction WAP top prize awards up to $250,000.
The denomination used for this game is 5¢.