What is a Wide Area Progressive?
A Wide Area progressive game is a jackpot shared between slot machine games across multiple locations. In Alberta, you will find the same progressive slot machine games in all the Casinos and Racing Entertainment Centres.
Each game contributes to, and can release, the same jackpot prize regardless of which casino location it's won in. A small percentage of each wager is contributed towards the jackpot. If the jackpot prize is won, it then automatically resets for the next spin to a pre-determined amount. In essence, the jackpot amount rapidly increases with each wager placed on it. In some cases, these jackpots can be linked, which means the jackpots will be even greater.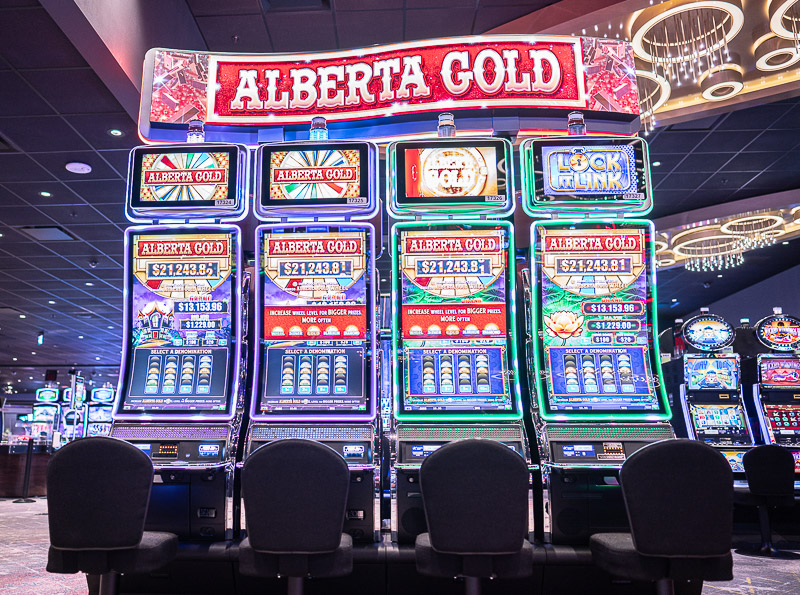 Available Games:
All the wide area progressive games are available at all Casinos and Racing Entertainment Centers in Alberta.