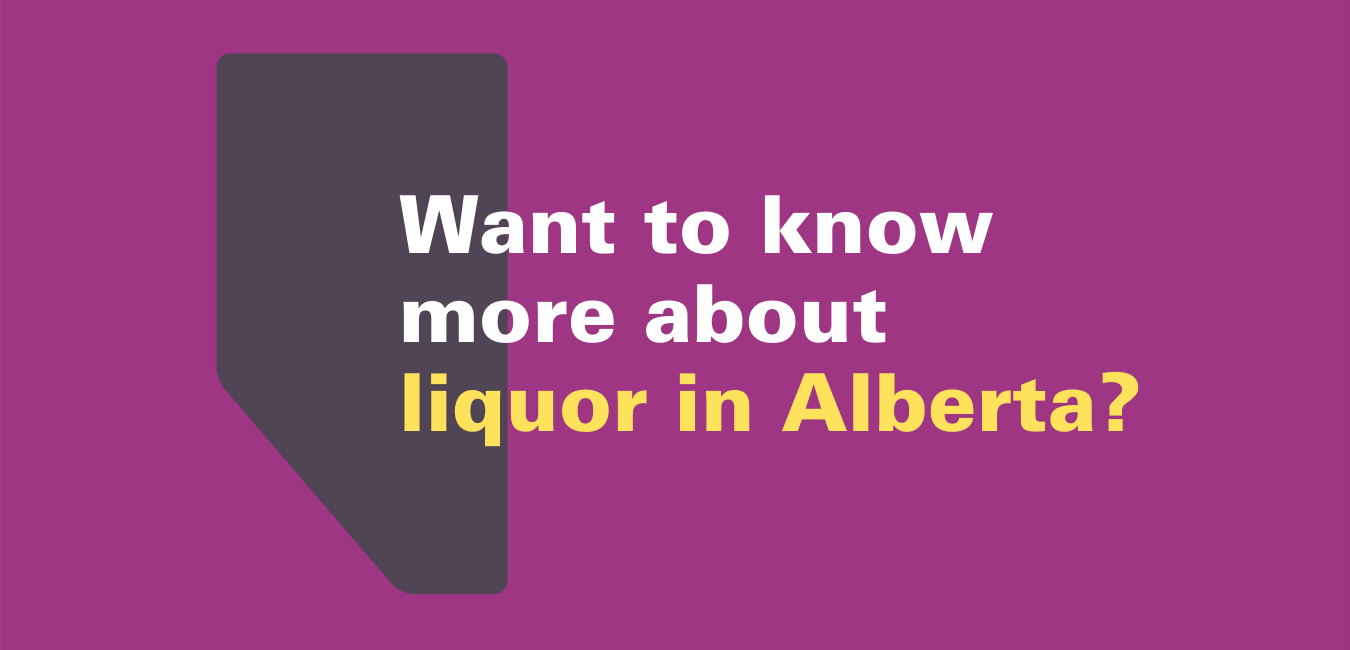 In Alberta, there are many options for Albertans to enjoy their favourite liquor products—from having access to more than 31,000 liquor products, to being able to search for any products through Liquor Connect. We work with local and external suppliers to bring you the items you love.
AGLC is the legal importer of record for liquor in Alberta. Manufacturers and suppliers sell liquor products to businesses (licensees) through AGLC. Licensees then sell liquor products to consumers.
All liquor products sold in Alberta are registered with AGLC.  Individual product selection in stores is determined by customer demand. AGLC does not limit or control the variety of products available. 
Commonly asked questions and answers
How many liquor products are sold in Alberta?
Albertans have unparalleled access to more than 31,000 liquor products in Alberta.
How many types of wine are sold in Alberta?
Albertans have unparalleled access to more than 14,000 unique wine products from suppliers around the world available in Alberta.
How many liquor stores are in Alberta?
There are more than 1,500 private retail liquor stores offering access to 31,000 liquor products from around the world.
How can I find what liquor products are being sold in Alberta?
Chances are you might find it in one of the 1,500 plus stores in Alberta. Contact your favourite liquor stores to see if they stock it or go to LiquorConnect.com for a full list of available products and stores in Alberta.
Can I ask a liquor store retailer to bring in specific products?
Yes, Alberta's retail liquor stores might be able to work with registered liquor agencies to bring products into their store. Contact your local store for details. You can also search for similar products on LiquorConnect.com.
Can I get my liquor delivered?
Retail liquor stores in Alberta are permitted to provide delivery for their customers as a service. Contact your local liquor store to see if they can arrange convenient delivery of your preferred product.
How can I order liquor products currently unavailable in Alberta?
Contact staff at your local liquor store who might be able to work with registered liquor agencies to bring products in. You can also visit LiquorConnect.com to search for similar products from liquor agencies. You can also contact liquor agencies directly.
Can I personally bring back liquor products to Alberta?
Yes. If you're travelling within Canada, you can bring back an unlimited amount of liquor products for personal use if it's on your person or in your luggage. If you are travelling 
internationally, check out the Government of Canada's  guidelines on personal limits. Also check with your airline to understand any limitations. 
 
How can I bring liquor products I own with me when I move to Alberta?
Personal liquor products can be brought with you when you move to Alberta. You may need to report the liquor you are bringing. More information can be found on our Moving to Alberta page.