Choices Albertans can trust.
Latest News
Information Bulletin
A good night out starts in Lethbridge
The second annual Best Bar None (BBN) program in Lethbridge highlights ongoing efforts of local hospitality establishments.
A good night out starts in Lethbridge
We all play a part in an amazing Alberta
Your gaming and liquor activity is connected to revenue that supports community organizations throughout Alberta. The socially responsible manner in which these industries operate and give back to the community is administered by AGLC. Together we all play a part in Alberta having one of the highest qualities of life in Canada.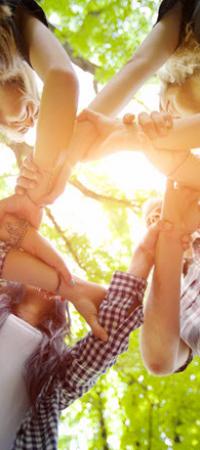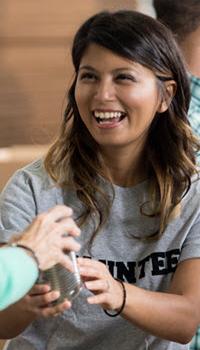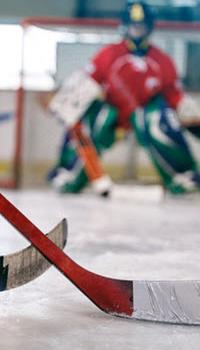 Responsibility and programs
We encourage a culture of moderation and responsible entertainment when it comes to gaming and liquor consumption. We also provide education on making positive choices and reducing gambling and alcohol related harm.
From you to the community
Through revenues from your gaming and liquor activity, AGLC is able to distribute funds to 8000+ amazing Alberta organizations. We all play a part in making Alberta something to be so proud of.
Administering the industries
AGLC ensures the gaming, liquor and cannabis industries are run in a socially responsible manner. This includes everything from administering all aspects of the liquor and cannabis industry to managing charitable and provincial gaming activities throughout the province.
Who benefits?
Everybody in Alberta benefits. That's because everyone is touched by the many great organizations who receive your support. Find out how you and AGLC have made a difference in your area by reading more.
Read more stories