The current AGLC Board consists of the following members.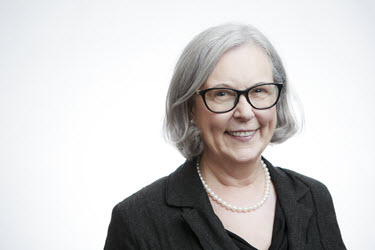 Gael MacLeod, MBA, ICD.D
Gael MacLeod was appointed Board Chair in June of 2017 and has been a member of the Board since April 2016.
Ms. MacLeod brings a unique blend of experience bridging the business, government and voluntary sectors.
Gael is from Calgary and has over 20 years of governance experience, supporting organizations such as the Young Women's Christian Association, the Calgary Chamber of Voluntary Organizations, the Calgary Public Libraries, and Interagency Council on Homelessness. She served for three-years as a City of Calgary Councillor and currently runs a consulting business.
She holds a Master of Business Administration from Royal Roads University and an Institute of Corporate Directors Designation.
Ms. MacLeod calls Calgary home, where she remains dedicated to her philanthropic efforts and governance commitments.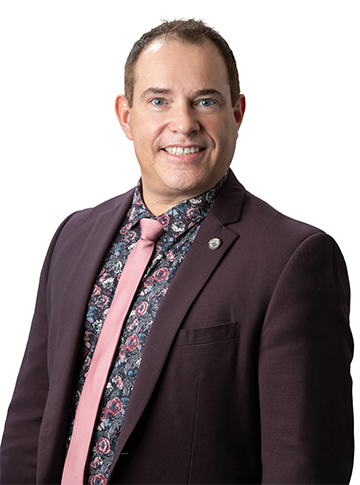 Alain Maisonneuve, B. Comm, ICD.D
President & Chief Executive Officer
Alberta Gaming, Liquor and Cannabis (AGLC)
 
With more than 30 years of experience at AGLC, it's safe to say Alain Maisonneuve has seen quite a bit. A graduate from the University of Alberta, Alain started in the Finance department of the Alberta Liquor Control Board in the late '80s. He has served Albertans and liquor and gaming stakeholders specifically, through a number of different roles and areas of responsibility.
Alain's leadership roles have included finance and administration, licensing and charitable gaming, liquor services and regulatory services. Prior to stepping into the President & CEO role, Alain was Senior Vice President of Regulatory Services.
He earned a bachelor of commerce degree from the University of Alberta and recently obtained his Institute of Corporate Directors (ICD.D) designation.
Alain's comprehensive experience across many areas of AGLC gives him the knowledge and expertise required to truly understand the current state of the liquor, gaming and cannabis industries in Alberta.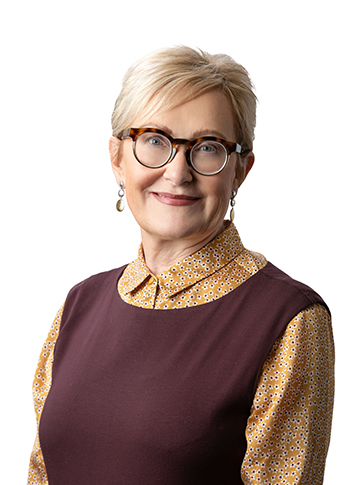 Patti Grier, ICD.D
Patti Grier has served at the Executive level of both private and public organizations throughout her career.  Her experience includes; Chief of Staff & Corporate Secretary for Alberta Health Services, VP Government Relations & Assistant Corporate Secretary for the Calgary Health Region, VP Strategic Partnerships for the Alberta Children's Hospital Foundation and VP Business Services for CEDA International.  Patti has provided leadership in the areas of corporate governance, communications and media relations, stakeholder engagement, supply chain management, corporate real estate & facilities and aboriginal relations. 

Patti has served on numerous public, government (crown)  and not-for-profit boards most recently specializing in quasi-judicial boards including the Alberta Community & Social Services Appeals Board and the Calgary License and Community Standards Appeal Board. Patti currently sits on the Alberta Gaming, Liquor and Cannabis Commission Board.  Patti also provides consulting services and advice related to Board governance, community advocacy and engagement, resource development and communications.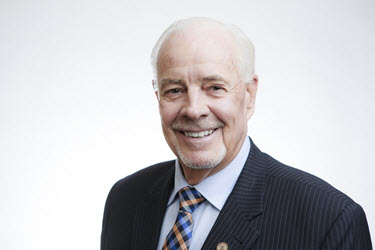 Ken Knowles
Ken Knowles was re-appointed to AGLC Board in June 2017.
Mr. Knowles has 40 years of experience in the racing, gaming, entertainment and exhibition industries. He previously served as President & CEO of Northlands before retiring in 2010.

Ken is committed to giving back to the community, and serves on the Caritas Hospitals Foundation Board and is past-Chair of the 2006 United Way Campaign for the Alberta Capital Region. He is a member of the Edmonton Chamber of Commerce, former director of the McMan Youth Family and Community Services Association, and a former director of the Edmonton and Capital Region Tourism Partnership Council.

Ken holds a Bachelor of Commerce degree from the University of Calgary.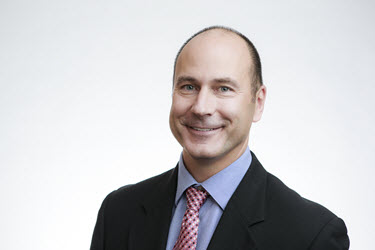 Brad Krizan
Brad Krizan is an executive business leader with careers in real estate, hospitality, oil and gas, conventions and tourism, and not-for-profit industries. His experience includes strategic planning, risk management, major project development, and operations management.
He is the current Board Chair of the Calgary Downtown Association. He served on the Board of Directors of the Calgary Convention Centre Authority for six-years, and as a Public Member of the College and Association of Acupuncturists of Alberta.
Brad holds a Masters of Business Administration from Royal Roads University and a Bachelor of Arts degree in Urban and Regional Studies from the University of Lethbridge.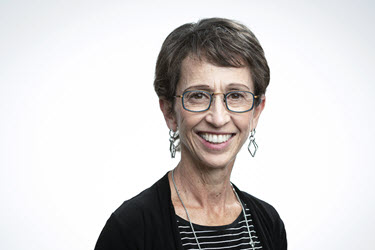 Barbara Ritzen
Barbara Ritzen was appointed to AGLC Board in June 2017.
Ms. Ritzen holds a Bachelor of Arts degree (Honours) in history from the University of Calgary (1980) and a law degree (LLB) from the University of Alberta (1983). In January of 2008, she was appointed Queen's Counsel in the province of Alberta.
Barbara has worked with the federal Department of Justice since 1983. As counsel, she represented the federal government in a wide variety of cases and appeared in all levels of court including the Supreme Court of Canada. She has held many management and leadership responsibilities within the federal public service. As well, she has been actively involved in several legal education projects and served as a member of the Legal Education Society of Alberta Board of Directors.
Barbara has participated in many initiatives aimed at enhancing access to justice including membership on the Board of Directors for the Canadian Forum on Civil Justice. She supports a wide range of community-based health and well-being activities and has served as a member of the Boards of the Stop Abuse in Families Society of St. Albert and the Sturgeon Hospital Foundation.
Roy Whitney
Roy Whitney was born and raised with his six siblings on a ranch on the Tsuut'ina First Nation lands, then known as the Sarcee Reserve. His interest in public service began when he was 21 years old, at which time he was elected to the Nation's council. In 1984, he was elected as the youngest Chief in the Nation's history and subsequently had numerous achievements throughout the years in the development of economic and educational opportunities for the Nation.  
Roy's natural business acumen led to many achievements including the establishment of Canada's first comprehensive First Nation Peacemaker Court and the Alberta First Nation Gaming Policy, which led to the opening of the Tsuut'ina Casino and Hotel. His more recent and most notable accomplishments include the successful negotiations and conclusion of the tri-government Calgary ring road agreement and economic development master plan for future generations.
In 2000, Roy was the recipient of the National Aboriginal Achievement Award for business and commerce, the Rotary Foundation's Paul Harris Fellowship award and the Alberta Aboriginal Role Models Award.
In 2001, Roy entered the private sector and made substantial contributions in the evolving consultation process with First Nations in economic development projects in western Canada. His collaboration has educated local leadership in the kinds of business strategies that bring benefits to both parties and prosperity to their communities, while ensuring indigenous lands and environmental concerns are respected and addressed.
Roy expanded his education over the years by completing the Director Education Program certificate from the Haskayne School of Business at the University of Calgary (2010) and the Institute of Corporate Directors Program from the Rotman School of Business at the University of Toronto (2010).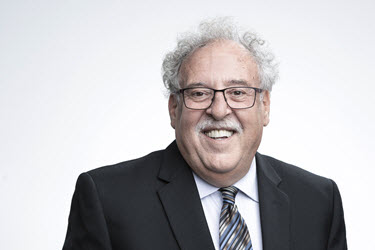 Bob Wyatt
Bob Wyatt was appointed to AGLC Board in March 2018.
Mr. Wyatt has extensive experience on a number of boards of including Canadian Red Cross Society (Alberta Division), Imagine Canada, Canadian Cystic Fibrosis Foundation (Edmonton Chapter) and the Canadian Outcomes Research Institute and as parliamentarian for Big Brothers Big Sisters of Canada..
Through his work as executive director of The Muttart Foundation, Bob has dealt with thousands of charities, and brings that insight to the Board table.
Bob has been engaged in public-policy work for almost 30 years. He has worked in government relations, developed public policy while working for the Government of Ontario, and remained engaged in informing public policy throughout his career in the voluntary sector. He also teaches public policy as part of the Max Bell Public Policy Training Institute.

His involvement with the Canada Revenue Agency over more than 20 years, including service as the co-chair of the Joint Regulatory Table, has provided him with great insight into administrative-law. In addition, his training in arbitration and mediation have provided the tools that are integral to the utilization of administrative law principles and practice.